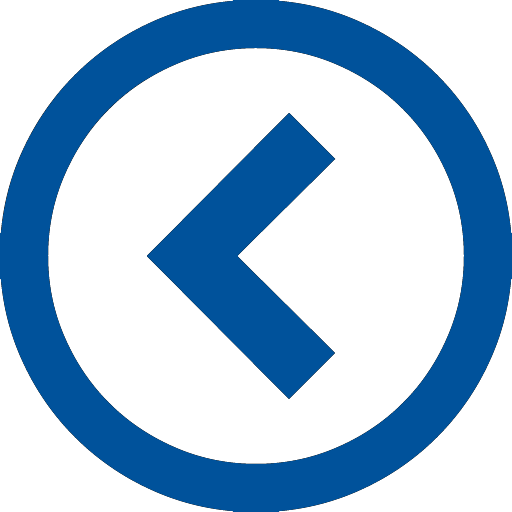 Return to Careers Home Page
Working at Samaritan Health Services
Samaritan Health Services is a non-profit regional health system that brings together community hospitals, physician clinics, health insurance plans and more to serve Oregon's Benton, Lincoln and Linn counties. We are powered by our people, fueled by teaching and learning, and focused on our mission of Building Healthier Communities Together. With our values of Passion, Respect, Integrity, Dedication and Excellence, we serve our communities with PRIDE every day.
Samaritan Medical Group's primary and specialty care clinicians serve residents of the mid-Willamette Valley and central Oregon Coast. Part of the non-profit Samaritan Health Services, the more than 500 physicians and advanced practitioners of Samaritan Medical Group offer a full spectrum of health care, including cardiology, oncology, orthopedics, general surgery, hospital medicine, behavioral health, internal and family medicine and much more. The clinicians of Samaritan Medical Group are dedicated to providing top-quality, compassionate patient care and are active members of our local communities.
We'd like to introduce you to some of our clinicians.
Ann Marie Collum, DO
Dr. Anne Marie Collum is an internal medicine physician with Samaritan Internal Medicine - Corvallis. Learn more about Dr. Collum at www.samhealth.org/FindADoc.
Timothy Arakawa, MD, PhD
Dr. Timothy "Tim" Arakawa is an endocrinologist with Samaritan Endocrinology Clinic in Corvallis. Learn more about Dr. Arakawa at www.samhealth.org/FindADoc.
Holly Cauthers, FNP
Holly Cauthers, FNP is a family medicine nurse practitioner with Samaritan Coastal Clinic in Lincoln City. Learn more about Holly at www.samhealth.org/FindADoc.